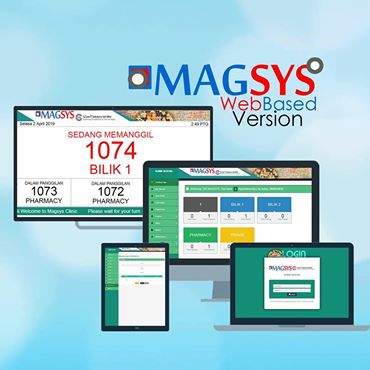 Call

 Mr Zaidi 

016-423 2224
Welcome to

MAG

SYS

 
We always fully focused on helping you to overcome any hurdle
Packed with a lot of features, our solutions are designed for ease of use and clear process workflow. Call or e-mail us for any enquiry.
Clinic Management System
C-MagSys, is a complete cloud-based solution for GP clinic routines that cover patient management, drug inventory management, payment collection, panel billing, payment aging, immunization, antenatal, image viewer, medical checkup, MyKad data retrieval, accounting feature, reporting and much more features. Manage your clinic from any location using any device you want
Dental Management System
D-MagSys is an innovative and optimized cloud-based solution for clinical use that dramatically increases any clinic efficiency and service levels through automation. D-MagSys offers easy-to-use, full-featured dental office software that completely integrates dental practice management, digital imaging and patient clinical charting
Hospital Management System
H-MagSys is a solution for medical centre and hospital which require both out-patient and in-patient management. It has more comprehensive features in term of patient handling, inventory management, panel and patient billing and covers integration with devices and other aspects of patient-facing management as required by the client. Our H-MagSys is open for customization which will certainly gives you the choice you need to suits your operation and budget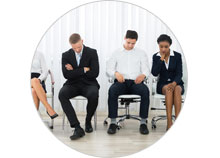 Q-MagSys is a very effective queue management system with voice calling feature that helps the clinic to manage their waiting patient the easy way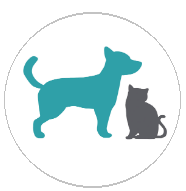 This is for veterinary clinics to manage their client-pets records the easy way. It has all the important features to record client and pet details, treatment, prescription and payment details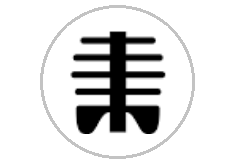 Picture Archiving and Communication System (PACS) can be used with our MagSys product or other vendor product. It securely store and digitally transmit electronic images and clinically-relevant reports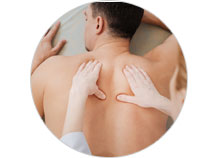 T-MagSys is designed to accomodate the needs of health & beauty centre to keep track their client treatment records and promotes effective health centre management and alleviate business productivity
Call us for more info…
Our team is ready to serve you
Mr. Zaidi : 016-423 2224
Pn. Yati : 012- 558 5502
Office : 011-5115 1586 (CMAGSYS) / 018-919 4586 (CMAGSYS WEB)
New Installation
Upgrade
Training
Customization
Multi-Branch Setup
Local or Cloud Setup
Label Printer
MyKad Reader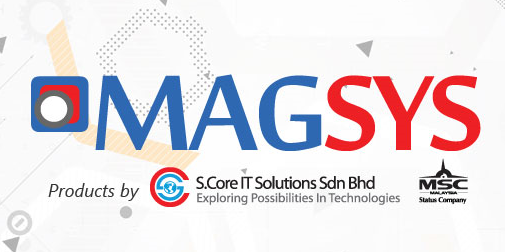 Cloud vs Local Setup
Our system is running using internet browser (web-based) and supports only Chrome, Firefox, Safari and Opera browsers. We provide options for client to install the system locally (client's server at the clinic) or use centralized server (cloud – client's or MagSys). Using MagSys server facility will cost you a very minimum monthly fee.
Pro & Cons:
1. Cloud setup will allow you to access the system from anywhere and using any device (i.e: mobile phone)
2. Cloud is way to go for chain clinics operation
3. Cloud setup is rely purely on internet connectivity
4. Cloud setup allow much faster technical support action
5. Local setup is ideally for poor internet connectivity and single-operated clinic
6. Local setup produce faster system respond time
FREE QUEUE MANAGEMENT SYSTEM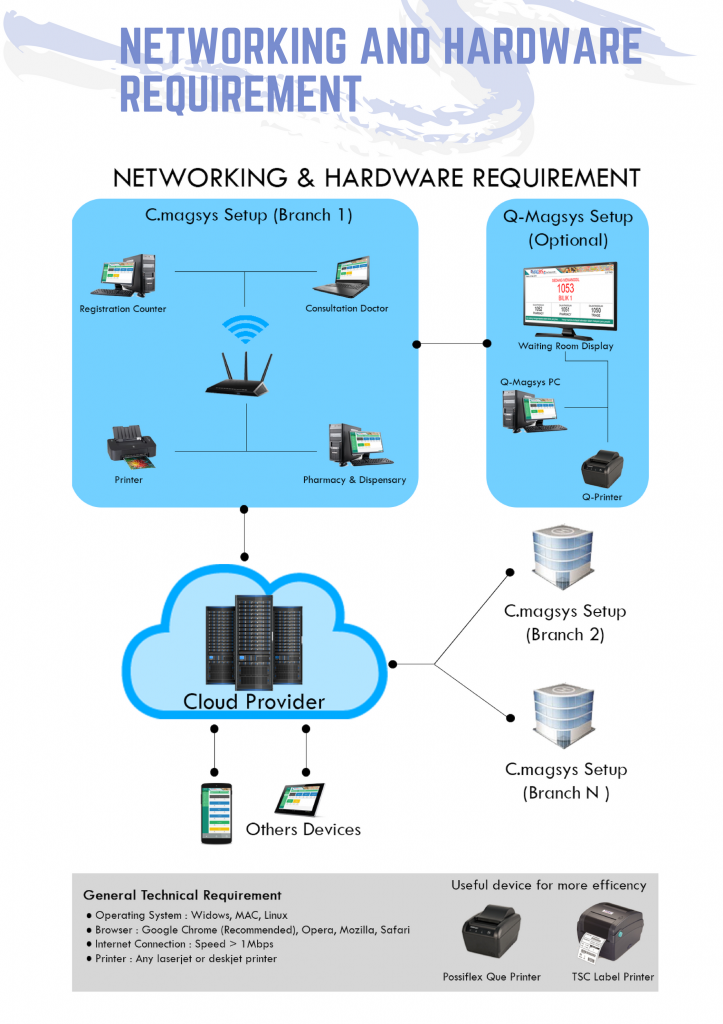 Product Features
Comprehensive Yet Simplified
C-MAG

SYS
Clinic Management System
D-MAG

SYS
Dental Management System
Patient Registration
Consultation
Payment & Dispensary
Stock Management
Monthly Panel Invoice
Writing Tablet Support
Family Grouping
Immunisation
Antenatal
FOMEMA
Appointment
Lab & X-Ray
Triage
Vital Sign
Patient Registration
Consultation
Payment & Dispensary
Stock Management
Dental Charting
Charting History
Appointment
Image Viewer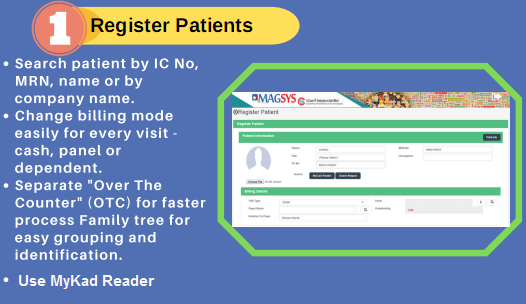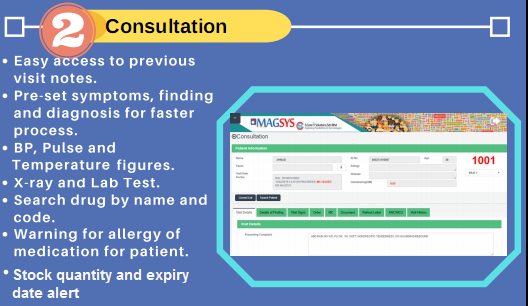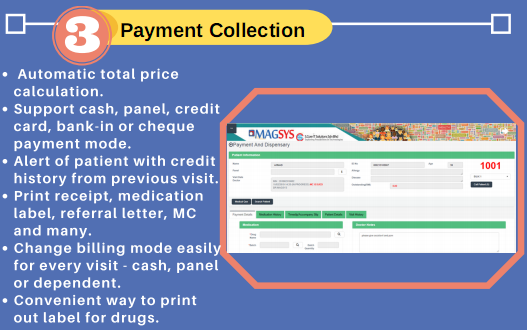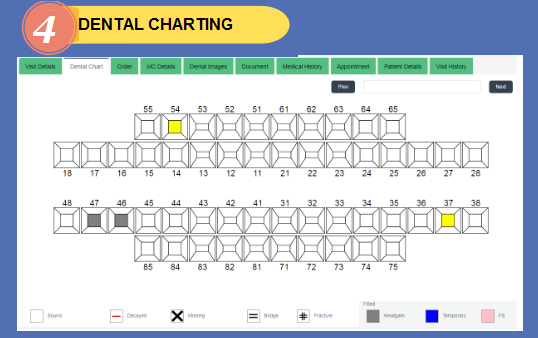 Product News
Our Promotion Around the Country
PENANG RESPIRATORY CONFERENCE 2019
We showcased our MagSys Cloud solutions at this yearly event for 3 days from 5 – 7 April at Bayview Hotel, Penang. Thank you for those who have visited our booth!
ITEX 2019 KUALA LUMPUR CONVENTION CENTRE
This international event draws exhibitors from around the world especially from the South-East Asean countries. Again, we showcased our cloud solutions here from 2-4th May 2019 at the prestigious KLCC